Truck Trials
Truck trials games is for an interesting addictive game that gets a lot of love from players and gets appreciated for entertainment
Truck trials games is for an interesting addictive game that gets a lot of love from players and gets appreciated for entertainment.
Truck trials – Truck trial games
You are bored and want to find something to relax, Truck Trials Games will be the perfect proposal that 123carracinggames.com we would like to introduce to you. Truck Trials is an addictive Truck Games online game that gets loads of love from players and is highly rated for entertainment. Be sure to try it out at least once and it will not disappoint. Truck racing games help you release stress after a day of hard work. When you join the game, you are tasked with driving your truck to achieve the fastest results. Be careful because this game is full of challenges and dangers, so let your driving skills overcome all obstacles and challenges. Truck trials games are developed to play online for free and for all ages. Stay tuned and show us your driving skills right now! Good luck and happy!
Game features Truck trials games:
– Free truck trials game to play.
– Funny game for players of all ages.
– Beautiful colorful lovely interface.
– Smooth animation.
–  This game can be played on iPhone, iPad, Android, Window phone and desktop browsers without any bugs.
How to play truck trials games:
– On the mobile, touch the screen to play.
– On the computer, press arrow keys to control the truck.
– Crush all obstacles and reach the finish line as fast as possible.
– Collect as many star bags as possible.
– Try to beat all 20 levels.
Some screenshots from the game: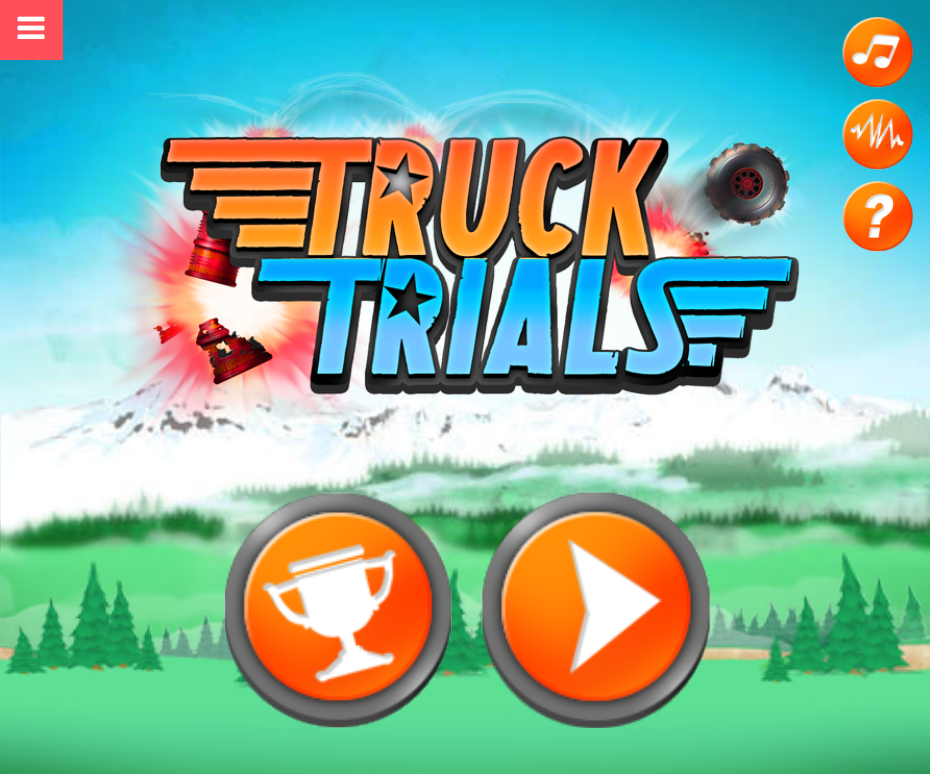 At the start of the game we need to hit "play now"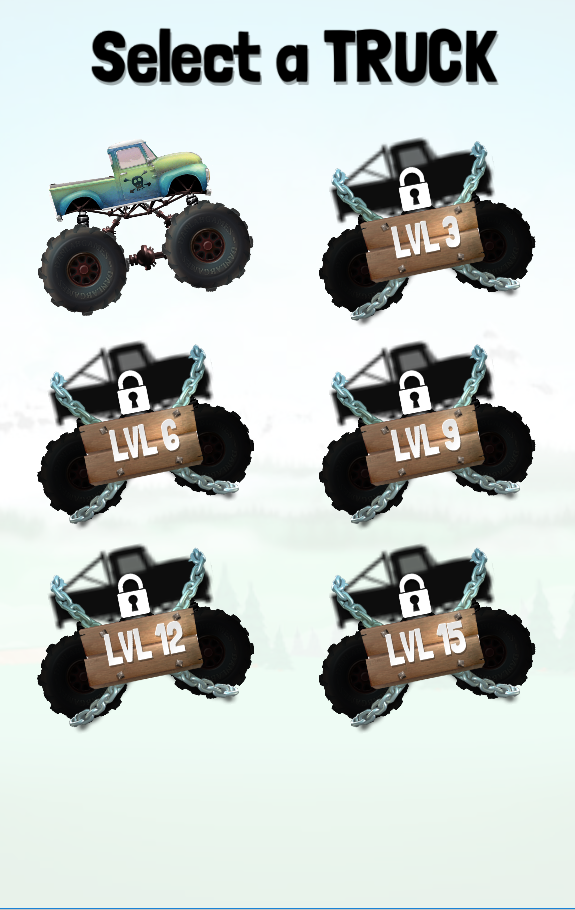 In the game there are many levels of difficulty that you can choose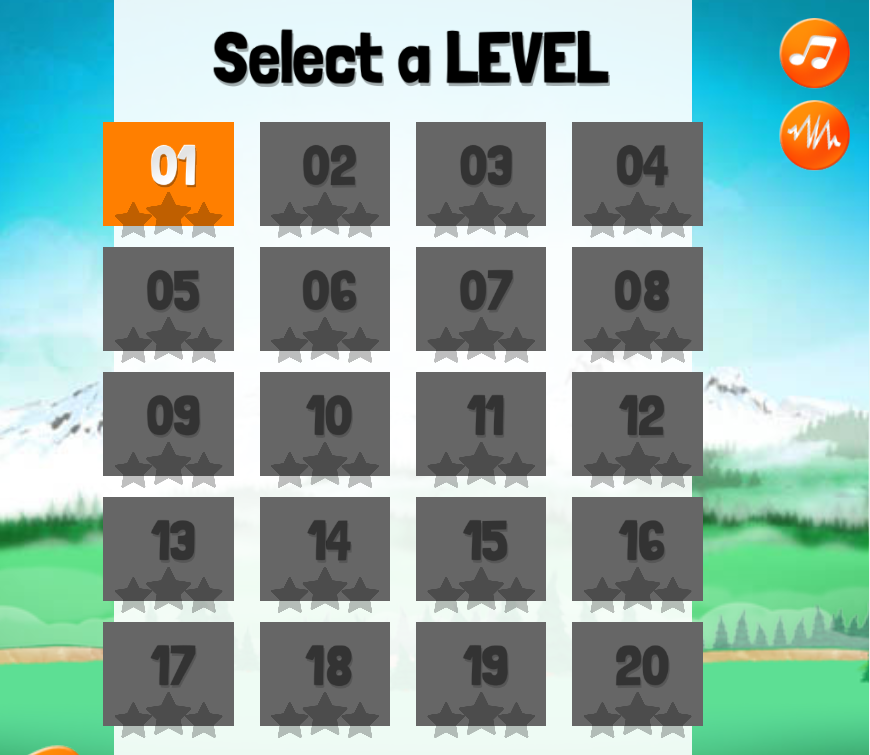 Fulfilled well to achieve three stars in the game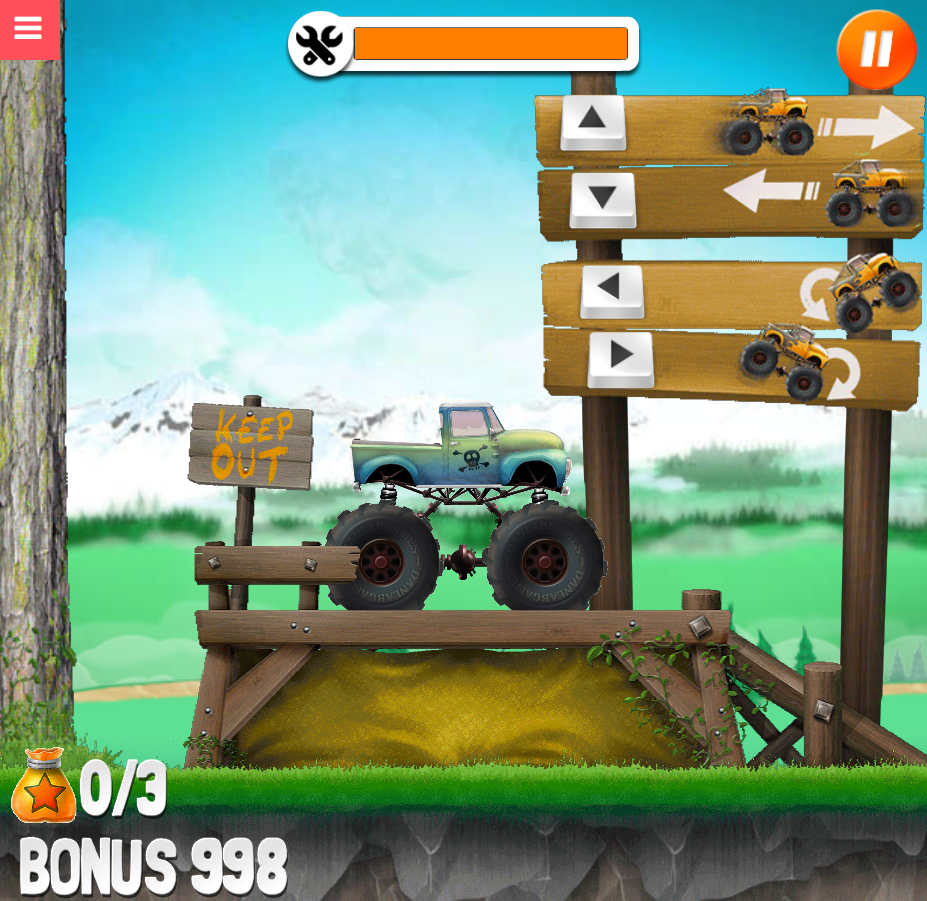 Use the forward, back, left and right buttons to move your truck
Keep following to check out more games: truck trials games, free racing games for kids, sport games online to play, truck games online, truck racing games. Just play and enjoy.
Play more games: